The Marketplace for Designer Makers
Show you care - send the gift direct to your loved one
Visit Urban Makers
Our next weekend market is planned at Old Spitalfields Market for December 12th and 13th. You can also visit us every Wednesday from 11 – 5pm.
On the same weekend you can find us in Limehouse at the Yurt Cafe Christmas Market from 9 – 5pm. More details here
Come and visit us in our Christmas pop-up shop in east London. We'll be selling unique gifts made by independents. Shop small and local this Christmas.
About Urban Makers
The Marketplace for Designer Makers
Here at Urban Makers we believe in nurturing creative people with unique businesses, dreams and ideas. Whether it's here online or at one of our markets, pop-ups, inspiring talks or events, we are dedicated to showcasing unique products and inspiring designers.
We hold regular makers markets, workshops and events in East London. You can visit us on the last weekend of the month and every Wednesday at Old Spitalfields Market.
Read more about us, or visit us at one of our events.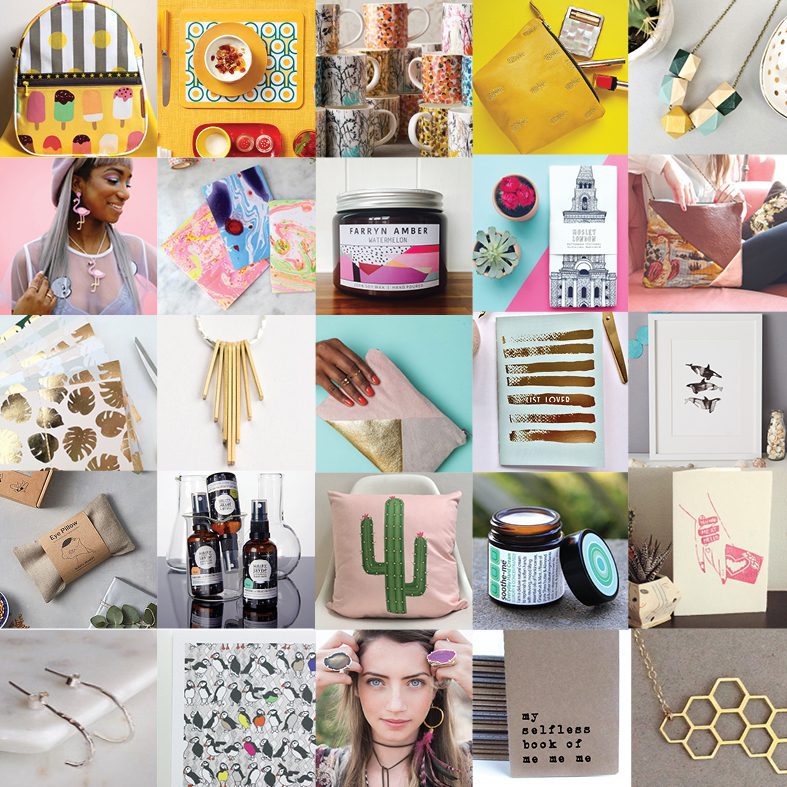 Support, Delivery and Returns
Get in touch if you have any questions, we're here to help. Some sellers offer next day delivery, always check individual seller's delivery terms.